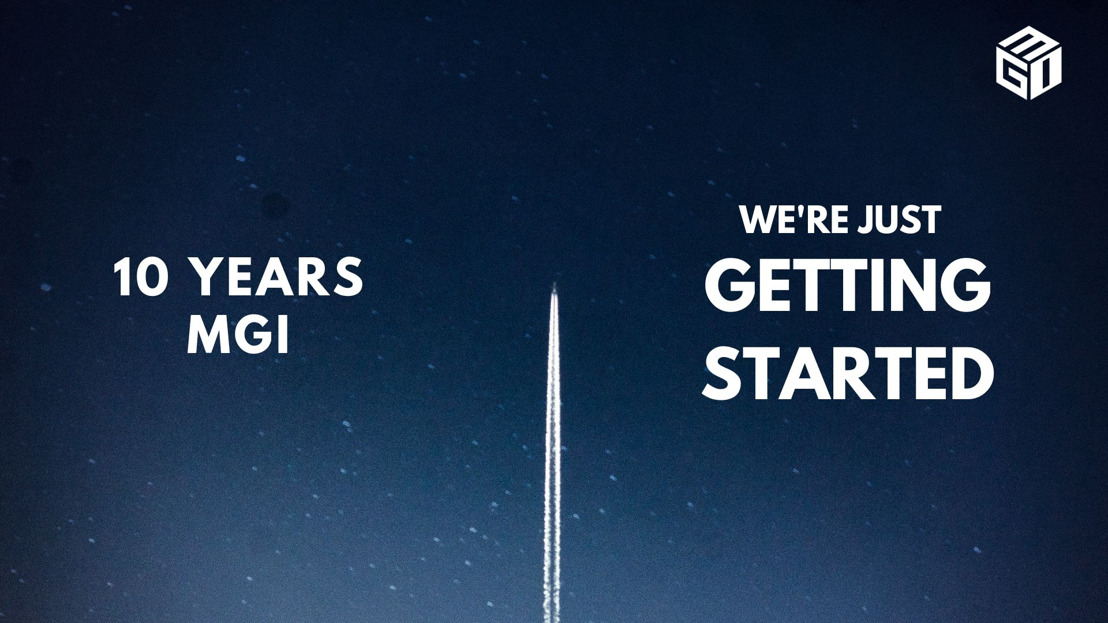 We' re just getting started - 10th anniversary of Media and Games Invest
Friday, October 28, 2022 —

Ten years have passed since Remco Westermann acquired 100% of gamigo AG, a Hamburg-based game publisher owned by Axel Springer AG. Started with a pure M&A strategy focused on distressed games companies, the company has rapidly evolved and is now a major global advertising software platform integrated with strong first party data from its own games' portfolio. In 2021, MGI generated revenues of EUR 252m, grew organically with 38% and showed strong profitability with an adj. EBITDA margin of 28%. Also in 2022, the management aims to achieve the set growth targets, despite the tense macro situation, which is also affecting the advertising market. Organic growth of 18% in H1 2022 shows that the company is well positioned to benefit from market changes.

Remco Westermann, CEO

"Time flies when you're having fun and a company is growing as fast as we are. Our organization was built up from the ground with a team effort and a lot of hard work. We've navigated through many successes but also had several challenges, including several necessary restructurings essential to our buy-and-build model. Making mistakes was also part of the process and we also paid the price for our learning curve. Going through this process has formed our DNA, setting the ground for our success. Be disciplined about resources. Never accept office politics. Strive for new ways and innovation. Be ambitious. The current climate of the global economy is challenging but we won't let it stand in our way. Consequently, we have acknowledged the new environment we operate in, we are fast in adapting and we are focusing on our strengths. We see the current market characteristics as a big opportunity, and we have set ourselves the goal to use this opportunity to gain market share and become stronger. Our story is one of positivity - A bright shining star. The possibilities are endless, and we are just getting started. Many thanks to all who have supported us along the way. We look forward to a future even more exciting and eventful as the past 10 years. ".

Milestones of the last 10 years
Evolution from a small private German company to a substantial corporation listed on the Frankfurt Stock Exchange as well as on the Stockholm Nasdaq First North Premier stock exchange, with well over 25,000 shareholders.
Expanding from 100 employees and 1 office ten years ago to 800 employees across 25 global offices today, bringing together +50 different nationalities and cultures.
More than 35 value-generating synergetic acquisitions.
Transition from growth through M&A to organic growth derived from scaling and innovation.
+625,000,000,000 ad impressions delivered to advertisers in 2021
+1,000,000,000 own gamers / audience
Substantial revenue growth from 12m Euro earnings in 2012 to greater than 250m Euro earnings with 70m EBITDA through 2021.
Even more to come…