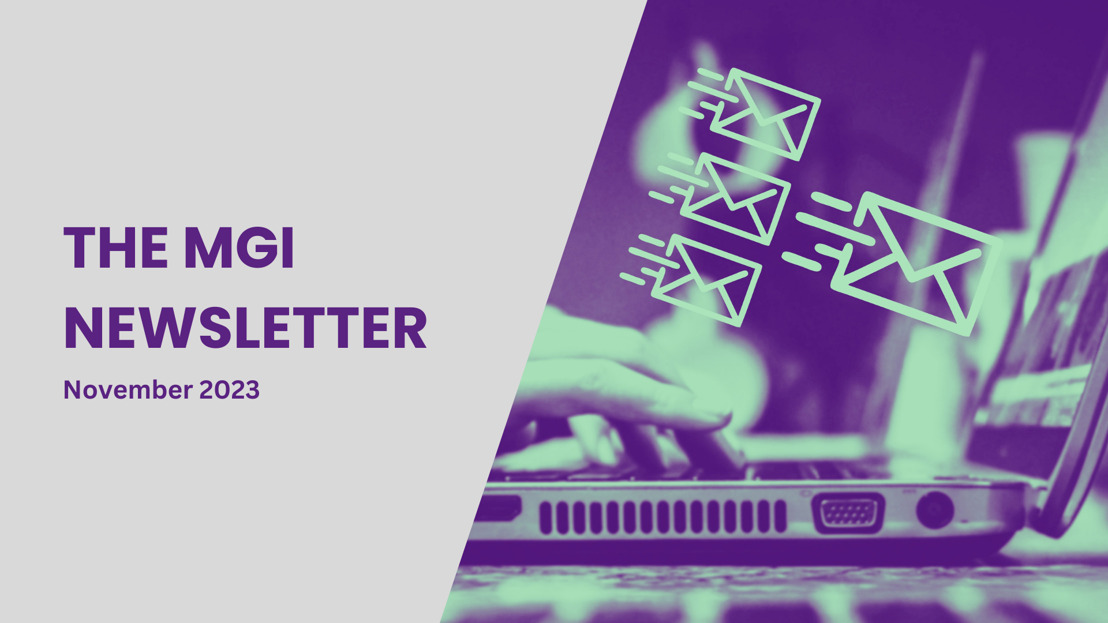 Media and Games Invest Newsletter
November 2023 Edition
We are delighted to present you the first edition of our quarterly MGI Newsletter to you, your go-to source for the most recent developments regarding MGI, our ad-software platform Verve and our O&O portfolio Gamigo. With this newsletter we would like to give you a comprehensive overview of our activities.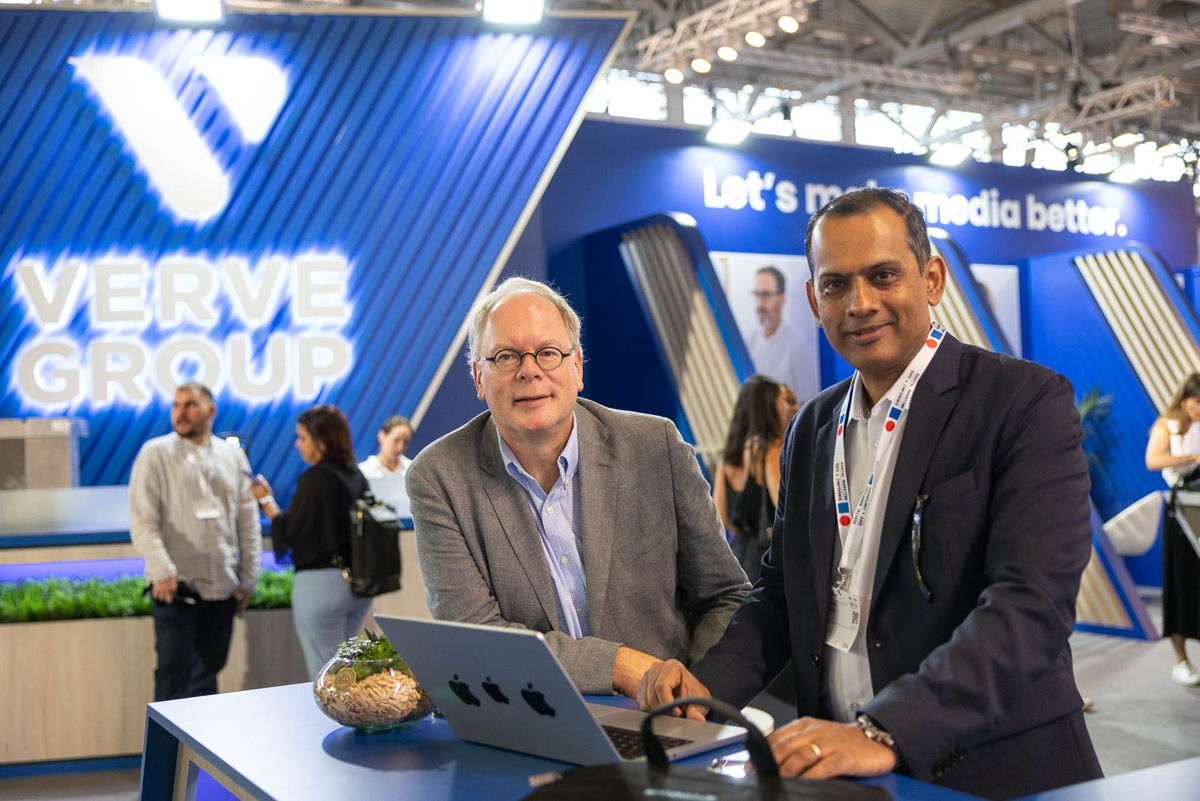 While our Q3 2023 Interim Financial Report is set to be published on November 30, we aim to provide you with qualitative updates on the exciting developments happening at MGI.
Here's a sneak peek of what's inside:
Stay Connected with our Ad-Software Platform Verve and our O&O Portfolio gamigo
If you want to follow Verve and gamigo more closely, we invite you to follow them on LinkedIn (Verve / gamigo) or explore their respective websites (Verve / gamigo). We regularly feature blog posts, product updates, and other noteworthy topics. It's a way to stay connected and engaged with the ongoing activities and innovations within MGI Group.
Your trust and support are integral to our success, and we are committed to sharing our journey with you. We value your interest in our business, and we look forward to providing you with valuable updates in each newsletter.
Thank you for being a part of our investor community, and we hope you find this edition informative and engaging.
Sincerely yours,
The MGI IR Team
Capital Markets Day 2023
MGI's 2023 Capital Markets Day in Stockholm was a successful event with around 300 attendees both in-person and online. In addition to detailed business updates from Remco Westermann (CEO), Jens Knauber (COO), Sameer Sondhi (CRO) and Paul Echt (CFO), the event included several key discussions and presentations on the ad tech industry and MGI's positioning:
The event videos are available for those who missed it on MGI's YouTube channel.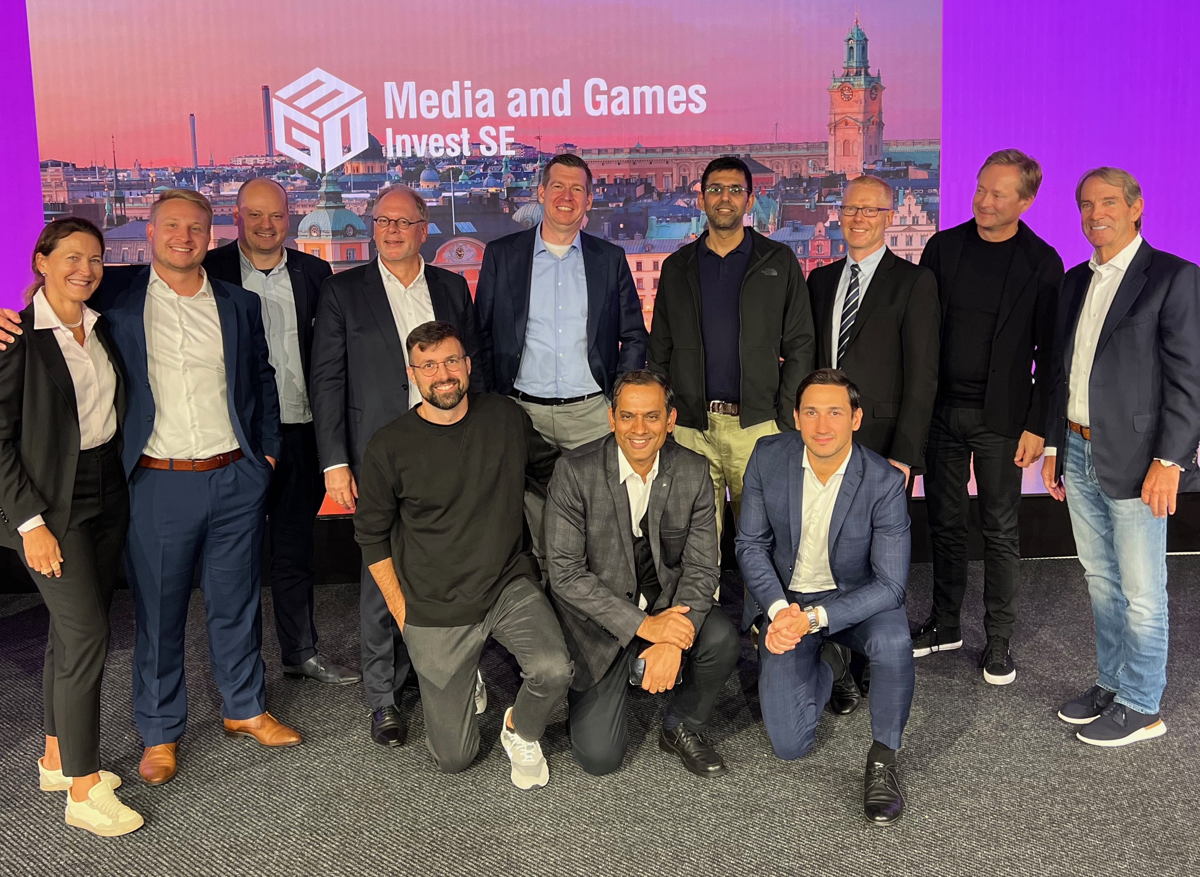 DMEXCO
A major highlight of Q3 was the Digital Marketing Exposition & Conference (DMEXCO), Europe's biggest media and tech event (40,000+ attendees). DMEXCO 2023 was Verve Group's largest and most successful event to-date. Verve Group made waves with a next-level booth presence that included spaces for meetings, collaboration, networking, and more. We had 100+ business meetings and debuted the all-new user interface for Verve DSP. At DMEXCO, Verve Group proved itself as an industry force, exhibiting alongside the likes of Google, PubMatic, The Trade Desk, Snap, Index Exchange, Sharethrough, and Triplelift.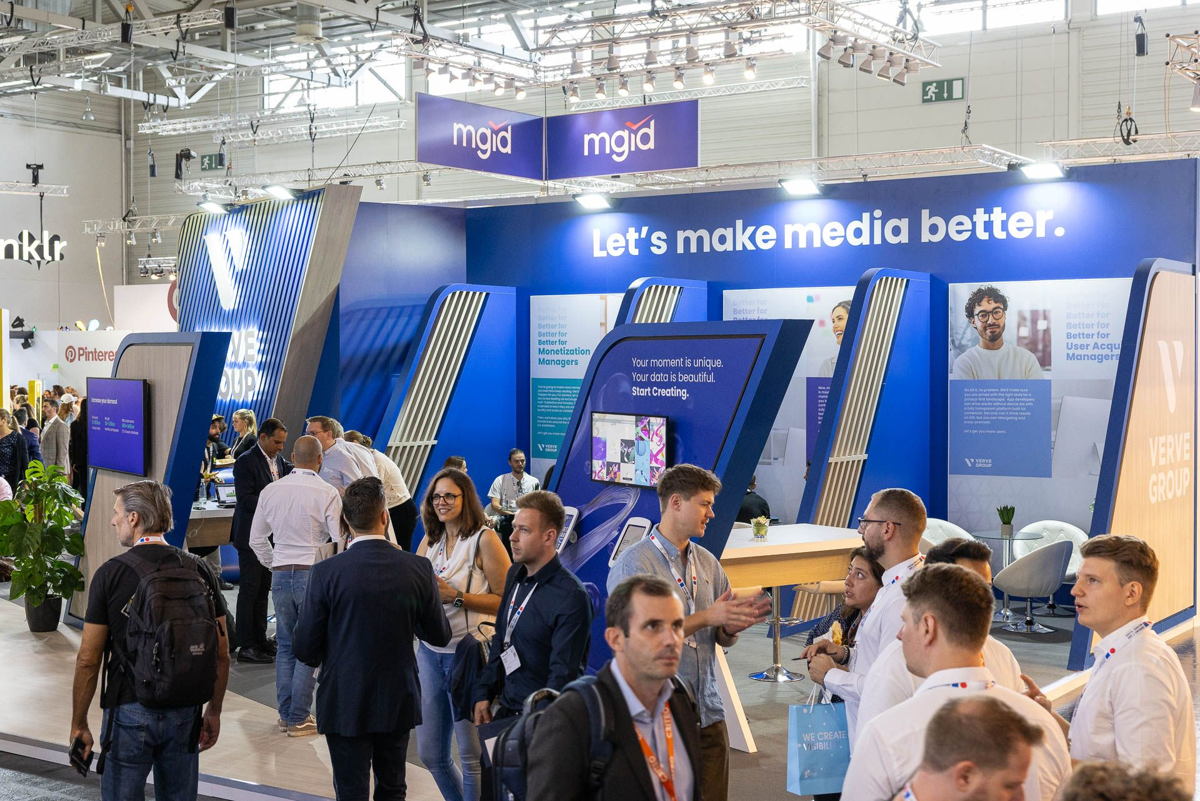 Thought Leadership and Notable Media Placements
In the ever-evolving landscape of our industry, thought leadership is not just an aspiration; it's an imperative. At MGI, we recognize the profound importance of being at the forefront of innovation and knowledge sharing.
Our Verve experts, have continued to make waves in the media landscape. They've been featured in major publications, contributing insights on topics that hold paramount significance to Verve Group's strategic objectives.
Through our active participation in vital industry groups like IAB Europe and IAB UK, we've expanded our thought leadership horizon. This involvement enabled us to provide expert speakers for panels, educational events, and more. Notably, IAB Europe's "Unpacking Omnichannel" virtual event showcased Smaato's Stafaniya Radzivonik, Director of Supply Partnerships, EMEA. Our collaboration with IAB UK also resulted in multiple mentions in pieces published by The Drum.
We're proud to have been featured contributors to several high-visibility industry publications, including VideoWeek's guide to CTV and IAB Europe's guide to retail media.
Our thought leadership themes in this quarter encompassed privacy and contextual advertising, but we also ramped up our presence in the crucial realm of innovations in user acquisition for mobile. Here are some highlights:
Our dedication to thought leadership is an integral part of our mission, and we are proud to share these contributions that showcase our commitment to staying ahead in a dynamic industry.
Independent Endorsements of Excellence
In an intensely competitive ad-tech landscape, recognition from trusted experts is a true testament to our commitment to excellence. At MGI, we take immense pride in our achievements and are thrilled to share the latest endorsements that set us apart.
Verve Group Expands Mobile In-App Advertising Market Leadership to 28% in North America, According to Pixalate's Q3 Update
In 2023, Verve Group (MGI's ad-software platform) steadily expanded its market leadership in mobile in-app advertising for iOS apps in North America, increasing its market share from 6% (Q1) to 17% (Q2) to 28% (Q3), and also topping the Google Play Store for the third consecutive quarter, according to Pixalate's Q3 2023 update.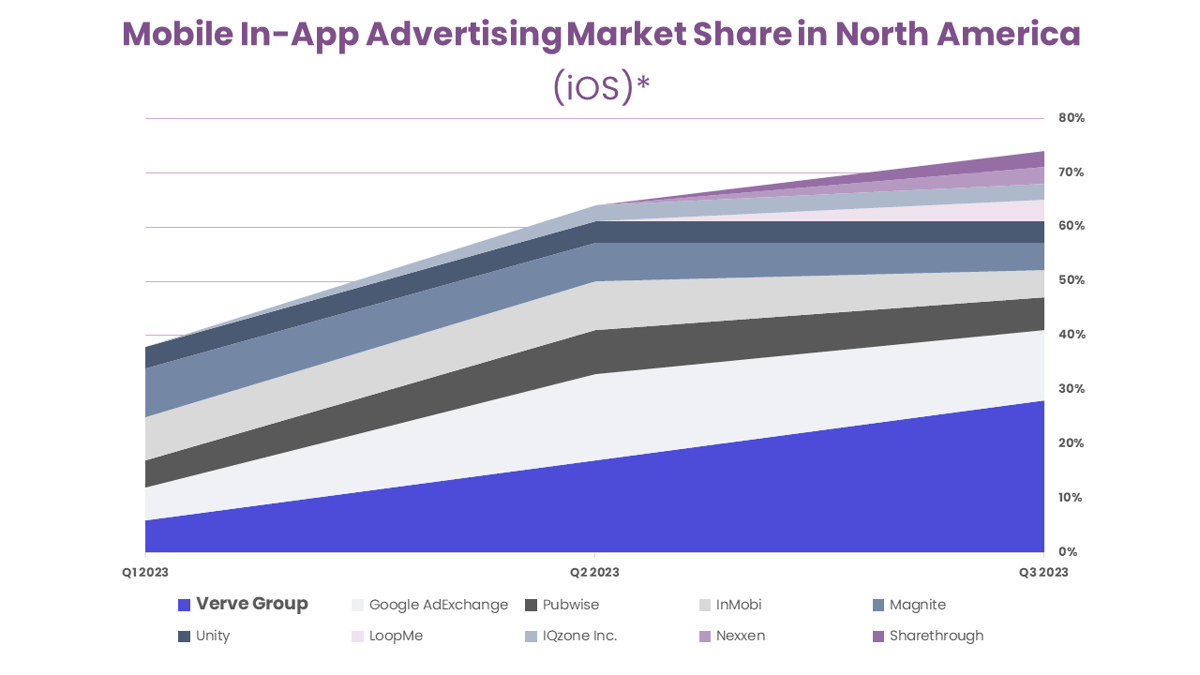 Verve Group: Programmatic Excellence Recognize
As previously highlighted, both Pixalate and Jounce Media recognized Verve Group's programmatic excellence, particularly for premium supply and scale in the mobile and CTV realms. These endorsements have not only elevated our reputation but are also a strong support in new customer onboarding. Read more.
Verve's Moments.AI: A Game-Changer in Contextual Advertising
This quarter, we proudly shared the results of an independent study conducted by TPA Digital/TPA Labs on Moments.AI, Verve Group's contextual advertising platform. The study, which measured campaign performance based on recency and relevance, revealed that Moments.AI outperformed the leading market alternatives by an astonishing 36 times. Originally published in July, the case study has since been featured by both IAB Europe and IAB UK, cementing Moments.AI's position as a game-changer in the field. Read more.
Tech Cares Award: TrustRadiu's Recognition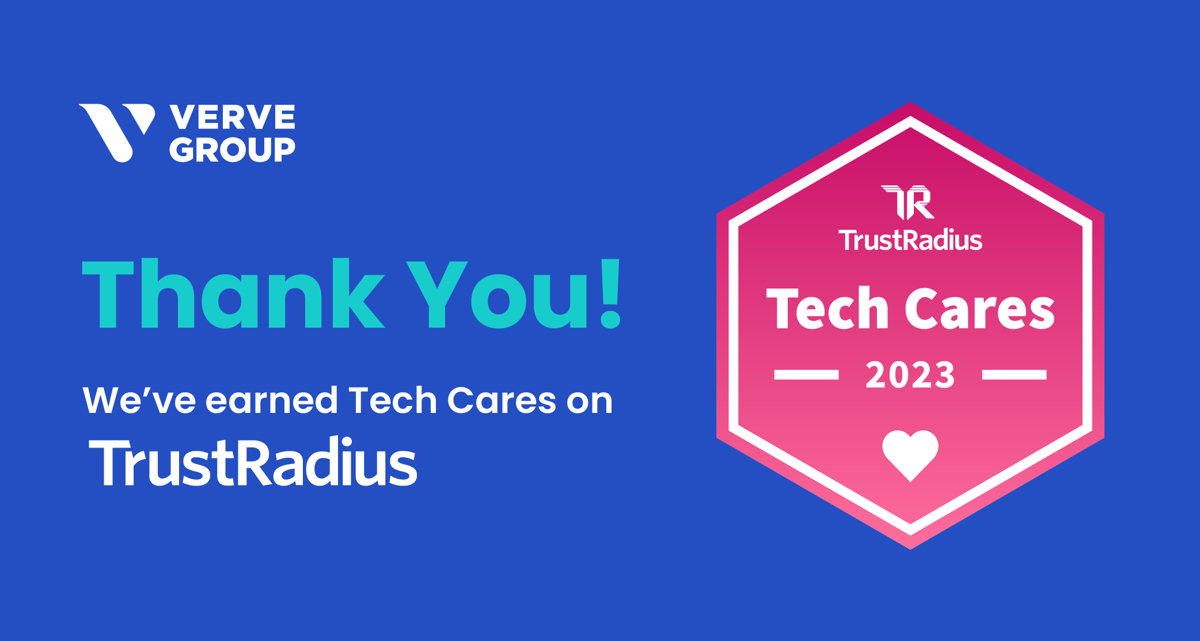 For the second consecutive year, Verve Group has been honored with TrustRadiu's Tech Cares Award. This recognition reaffirms our commitment to creating tech solutions that not only excel but also positively impact the community and our stakeholders. Read more.
These endorsements and awards motivate us to continue pushing the boundaries of excellence and innovation in the ad-tech industry.
Innovations, Partnerships, and Case Studies
At MGI, innovation is at the core of our mission. Our product teams continually strive to optimize our offerings for stakeholders in the programmatic advertising ecosystem. Here are some notable accomplishments: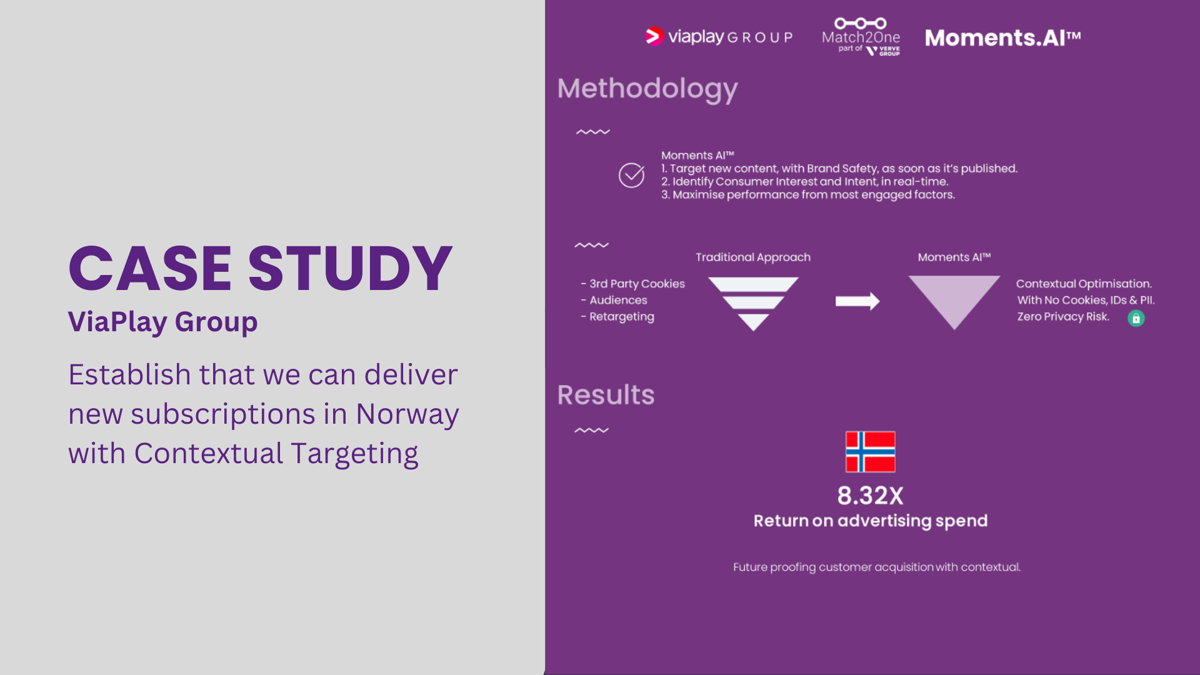 In addition to our product innovations and optimizations, MGI is committed to building strong partnerships to help our clients achieve their objectives. For example:
These innovations and partnerships exemplify our commitment to advancing the advertising landscape, offering enhanced solutions, and fostering success for our clients.
News and updates from our games
Our game Wizard101 is celebrating its 15th birthday and the team has produced a great video in which the people behind Wizard101 talk about 15 exciting years and show exciting insights into the world of Wizard101 and the people who create it.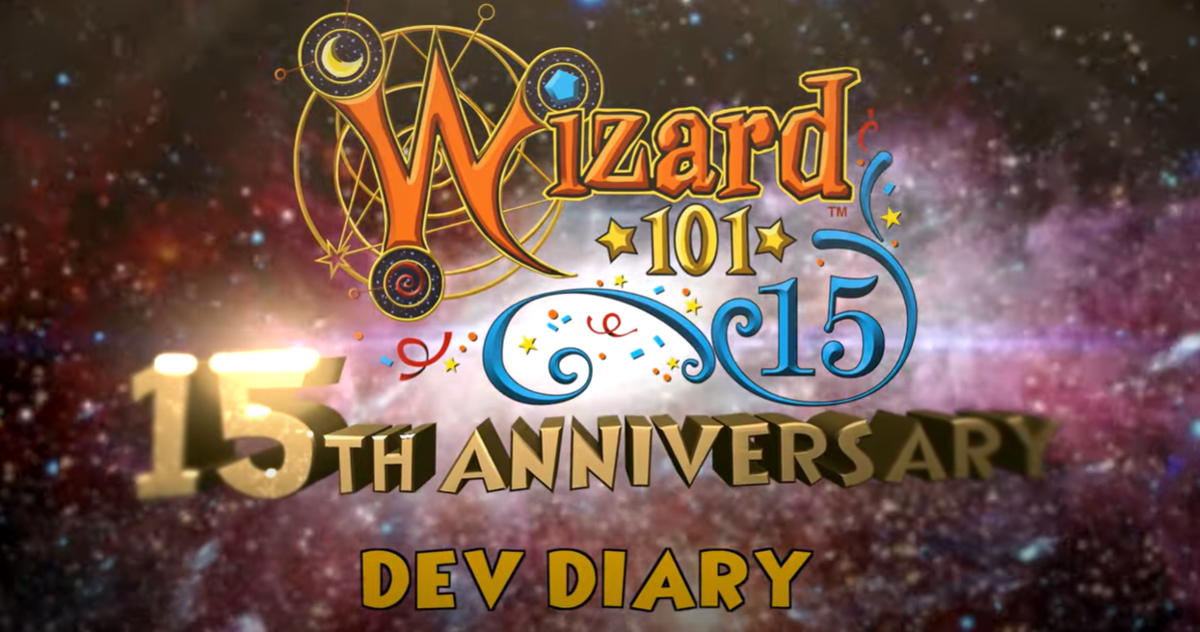 Investor Relations
We are committed to keeping you well-informed about our investor-related activities and opportunities to engage directly with MGI and its management. Your input is invaluable to us, and we are here to assist you every step of the way.
Recent Highlights:
Looking Ahead:
If you wish to schedule a meeting with management following the Q3 Report or at any of the upcoming conferences, please reach out to the Investor Relations Team.
Investor Feedback: Your Voice Matters!
Your feedback is invaluable to us, and we invite you to share your thoughts, questions, and suggestions. We believe that open communication is key to our success, and your input is essential.
Stay Connected:
We appreciate your continued support and interest in our journey. Our commitment to open communication and transparency remains unwavering, and we look forward to sharing our progress with you.
Thank you for being a part of our investor community, and we hope you find this newsletter informative and engaging.
For further information, please contact:
Sören Barz
​​Head of Investor Relations
​​+49 170 376 9571
​​[email protected], [email protected]
​​www.mgi-se.com
Danesh Zare
​​Senior Investor Relations Manager
​​+46 70 916 7932
​​[email protected]
​Warm regards,
​MGI - Media and Games Invest SE